Just 3 minutes at the back of GAA House alone Kaura District, near Games Village Esate, Abuja-FCT A you'll discover luxury at its best when you visit Mimantex Apartment & Suites. An oasis nestled in the secluded mesquites of a very peacefull and quiet area.
Mimantex Apartment - Now fully Open 24/7
first-class luxury hotel with excellent, elegant and glamour facilities,.
Mimantex Apartments & Suites is a magnificent, and offering luxury suites
No masks are required outside, but please observe social distancing.
Starting from the reception of the hotel to the elegantly finished rooms.
The interior provides a fantastic comfort and exceptional experience,
Offering meeting facilities and first class wellness facilities.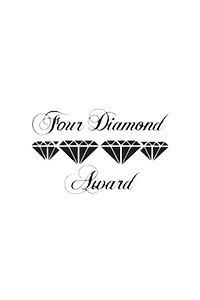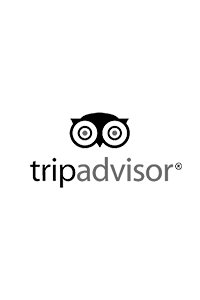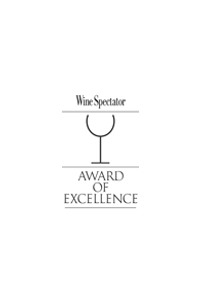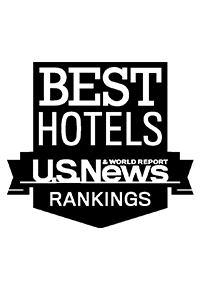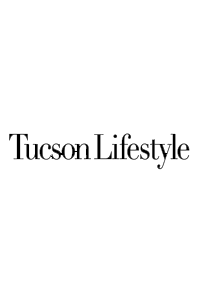 9.011865225156384, 7.436485209946385
OUR

LOCATION

139, Kaura District, Behind GAA House
Near Games Village
Abuja-FCT, Nigeria.